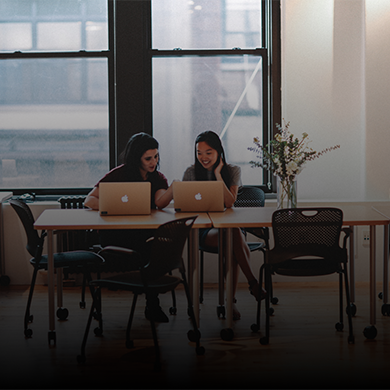 5 great things about an MCD internship
Work
Join up with a cross-functional team of designers, writers, developers, producers, and creative thinkers to solve complex problems.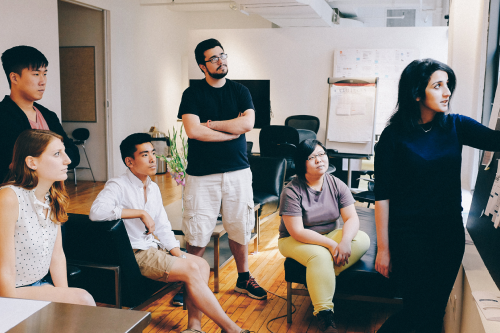 Learn
Contribute to real client projects that millions of people use everyday, trained directly by the practice leads.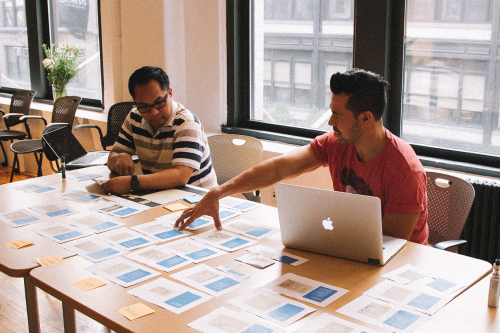 Collaborate
Get a taste of true teamwork and participate in unique experiences like workshops, design studios, user testing, and more.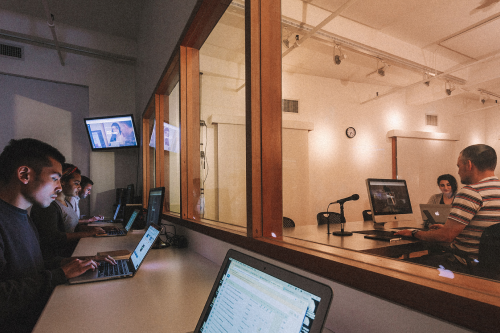 Thrive
Enjoy our assertive, yet chill culture where people feel valued and are given the attention needed to succeed.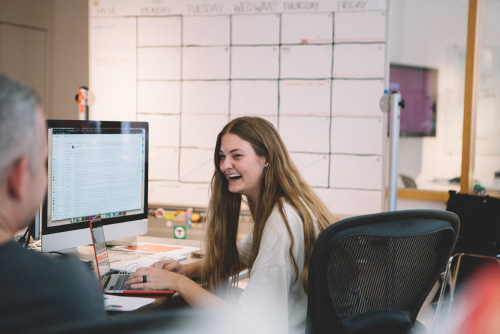 Grow
Snag a permanent position or get an extension of your internship to gain more experience. Many of us started out as MCD interns.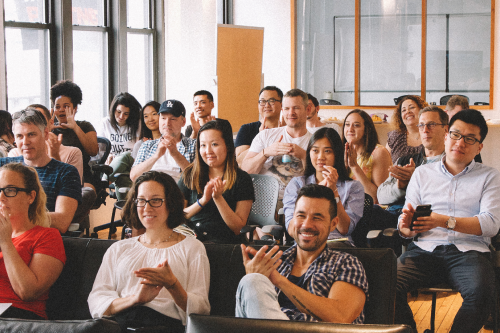 Types of internships offered
User Experience
Visual Design
Copy
Technology
Production/Media
Account Management
What you can expect
Flexible remote/hybrid environment
Generally 10 week durations with posibility for extension
Up to 40 hours/week during business hours
Offered year-round to recent graduates
While interning at MCD Partners I was able to get real-world experience by working on client projects everyday, which was a great way for me to jumpstart my career in design.

Not only our interns learn to execute, but they learn the complex process behind the scenes and understand what it takes to launch large-scale experiences.

42 interns hired fulltime